Legends & Palaces hold escorted tours in small groups of individuals, for a personal touch, as also for the individual traveller. While our trained professionals escort all the group tours, the individual tourist has an option of going alone with a car & driver. Or if he decides to take an escort, such facility is also available. In any case, our representative shall be available, easily, to take care of your holiday.
Your escorted journey will generally include Hotel accommodation, transfers & sightseeing by air-conditioned/non-air-conditioned cars or coaches, services of a tour escort, entrance fees, trains & internal flights where applicable and meals as described in the itinerary. The duration of each tour is also given in the itineraries. Please read the TOUR ITINERARIES & essential information, so that you are satisfied with the class of hotels, the type of car that shall take you on your tour and festivals that you may want to include in your itinerary. A festival chart is provided. Also a very detailed QUERY FORM is provided & by filling it up, you shall give us the required information to customize your tours.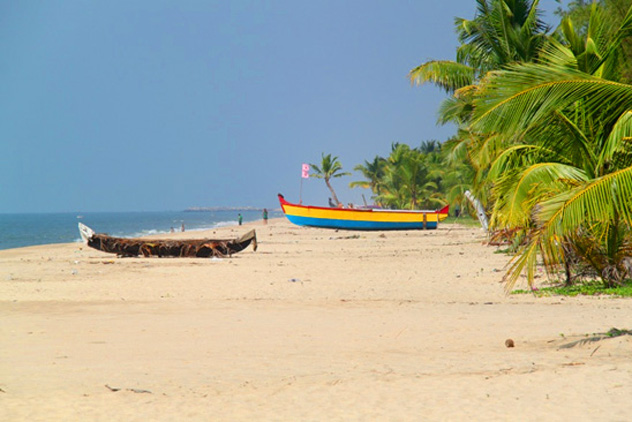 Flights
Though Legends & palaces do not book your inbound & outbound flight tickets, we shall be happy to render any assistance, if you so wish. Some very excellent international carriers operate to both New Delhi & Mumbai.
Internal Transport
While travelling by road in India, normally air-conditioned cars are provided for your comforts. The distances traveled from one destination to another are carefully mentioned in your tour itineraries. For train journeys we normally book your seats on fast express trains that are fairly punctual & comfortable. For longer journeys, Legends & Palaces will be glad to book your flight tickets.
When To Travel
Due to it's vast size & geographical diversity, India is an year round destinations. The weather is very pleasant from September to April in North India, when it is warm & dry during the day & cool at night; warm, humid & dry in the South. The monsoon begins by late June & continues till late August. However, this is the best times for trekking tours, up in the Himalayas, cool & pleasant. Most areas on such trekking trails fall in the rain shadow areas. Please refer to the weather chart.
Festivals
Rajasthan, indeed the whole of India, host's fairs & festivals throughout the year. The seasons are welcomed with special festivals that are auspicious, sacred and keep the ancient heritage of this historic land. It becomes a chance for visitors from all over the world to join the celebrations and experiences the truly Indian sprit of camaraderie and gaiety. A complete description & a chart containing dates for these festivals are given in the 'Festivals of Rajasthan' section. Experiencing these festivals & taking part in the celebrations could indeed be the highlight of your holiday. Please note that accommodation in these destinations tends to get booked up many months in advance. Please get in touch with Legends & Palaces for further details & guidance on how to include them in your holidays.
Accommodation
Legends & Palaces normally book standard air-conditioned rooms for your complete comfort, at the various luxury hotels. However, the best available superior categories are provided to our valued customers in small towns, villages & cities. Incase you want the superior category accommodation, in luxury hotels as well, please do intimate your choice
Meals
The meals included on each day of your journey are specified in your tour itinerary. B = Breakfast; L = Lunch; D = Dinner.
Special Interests
In a region so large as India, there are so many options to choose from, in the field of sport, culture & religion. If you would like Legends & Palaces to design an itinerary with particular focus on one or more special interests, we will be delighted to do so.
Query Form
Legends & Palaces website contains a very exhaustive 'Query Form' that covers most of the details relevant to making a great holiday for our very valued customers. You may kindly submit it & we shall get back to you at the very earliest, with a delightful tour itinerary that meets your expectations.
Please get in touch with us for a detailed itinerary. Click here