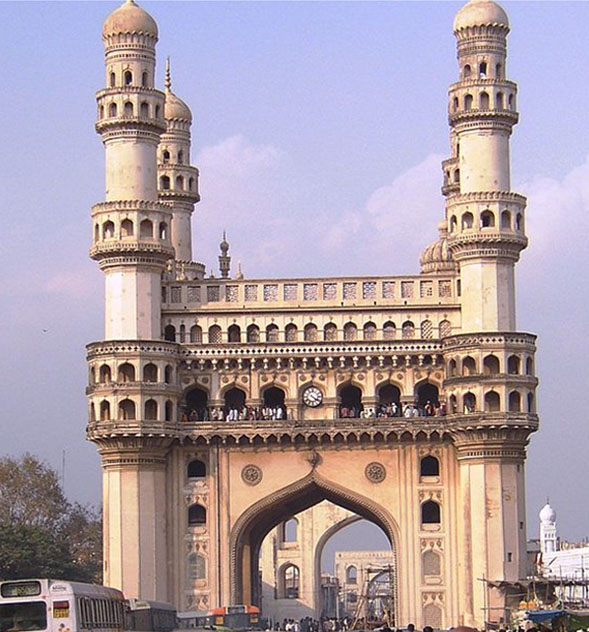 Karnataka & South India
A broad area south of the Vindhyas, bound by the western Ghats on one side and the Bay of Bengal on the other, also popularly called the Deccan, is home to diverse cultures and linguistic entities.
One of the earliest notable cities is Hyderabad in the modern day state of Karnataka,. It has a profound cultural identity of its own. The amazing historical monuments include the 15th century Golconda Fort & the Qutab Shahi Tombs. The earliest economies were driven by the seemingly inexhaustible supplies from the Golconda Diamond mines of Kohinoor fame and the Gold from Kolar. Hyderabad is a fascinating destination, with broad & clean streets, The iconic Charminar and the bustle of the Laad Bazaar, famous for its sparkling lac Bangles fitted with semi-precious stones, pearls. Jewellery& silverware, hand-made materials & embroidery! Some stores bring alive the age-old charms of traditional shopping, with the floor covered with clean cotton mattresses. The salesmen show their wares to customers sitting barefoot on the floor!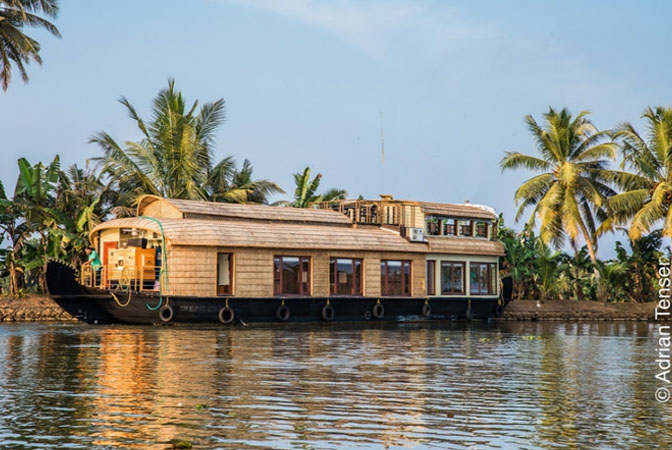 Kerala
Has a lot to offer with in the small but diverse region. Popular for its Backwater Cruises, Spice Plantations & age-old cities like Cochin, which were a hub of the spice trade between the East & West European markets and filled with reminiscences of the Dutch, the Portuguese & British colonial influences. The dramatic sceneries of Munnar, the wildlife of Thekkady, the clean beaches of Mararikulam& the Keralan Ayurvedic massage, are all highlights of Kerala.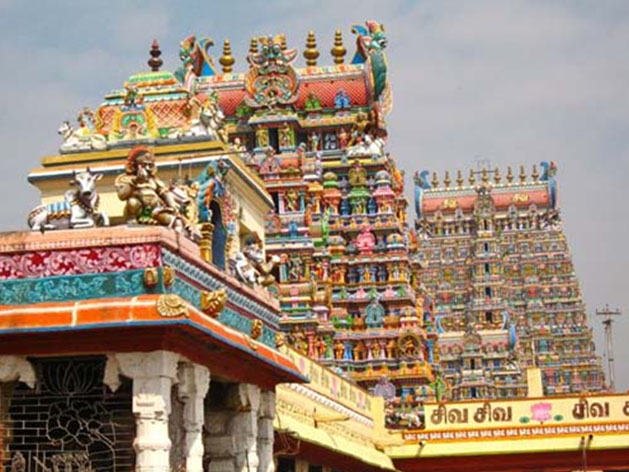 Tamil Nadu
Another of the great regions of the south is the state of Tamilnadu, with Chennai, formerly called Madras, as the most notable name. It was developed by the East India Company as a garrison town. The great Temple-towns of Mahabalipuram, Chidambram, Tanjore & Madurai lie deeper in the hinterland.