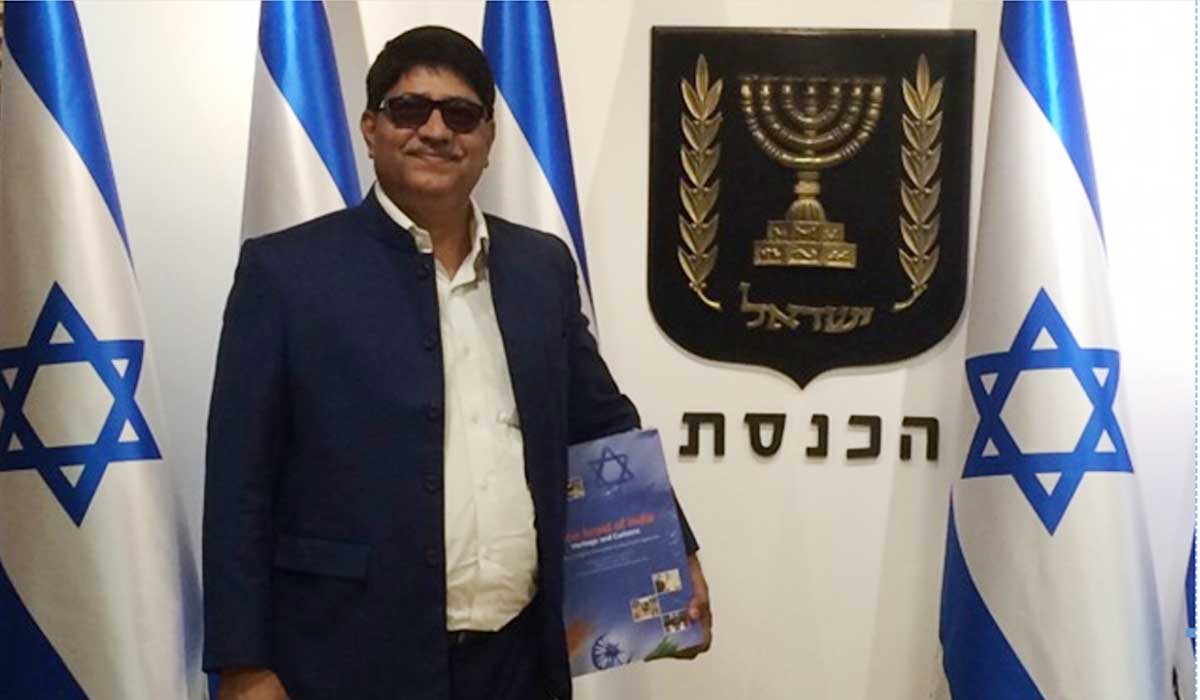 President & Managing Trustee Bene Israel Heritage Museum & Genealogical Research Centre, Mumbai.
The first reliable evidence of Jewish settlements in India, dates back to the 11th century. These settlements were centered along the Western Coast of India or the Malabar Coast.
Most of the three distinct Jewish groups, the Bene Israelis, Malabari or Cochin Jews & the White (European) Jews either came as traders or from escaping persecution in Central & West Asia. By the late 18th century, Bombay became the largest Jewish community in India.
The Jewish Tours are conducted in consultation with Mr. Ralphy Jhirad.