ABOUT US
Greetings from the warm, hospitable & the Historic lands of India!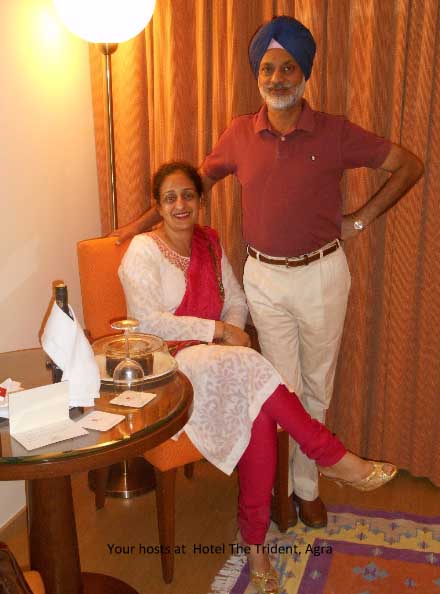 We are one of the leading, tours operating company, styled as M/s Legends & Palaces. Our organisations, with a compact team of dedicated individuals, have had the pleasure of organising some very enjoyable destination holidays for our most valued British, European & US customers.
My name is Virender Pal Singh, working as MD in this organisation. I hold a masters degree in English Literature & Certificate in Marketing.
As it is true of every successful man, the propagating force comes from a woman, the same holds true for me. My wife Ms. Anju Singh takes care of all my worries & your queries! She has done a Masters Degree in Psychology, has worked in various multinational companies, before joining Legends & Palaces.
Mr. DK Bansal looks after all the associated account responsibilities.
Mr. Krish Kumar takes care of the office premises at Patiala.
Apart from having our central reservation facility at Patiala, an erstwhile princely state near the foothills; where your urgent calls and messages are taken & plans executed, 24 hours and 365 days; we have business agencies in various other states and regions, where our associates are always close at hand to render any assistance to our dear customers.