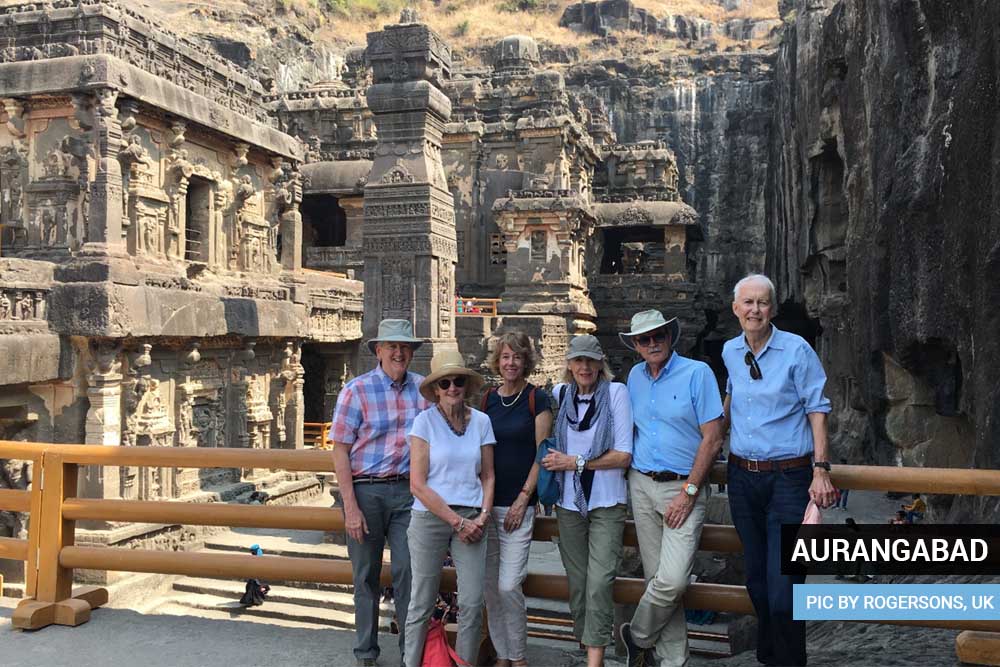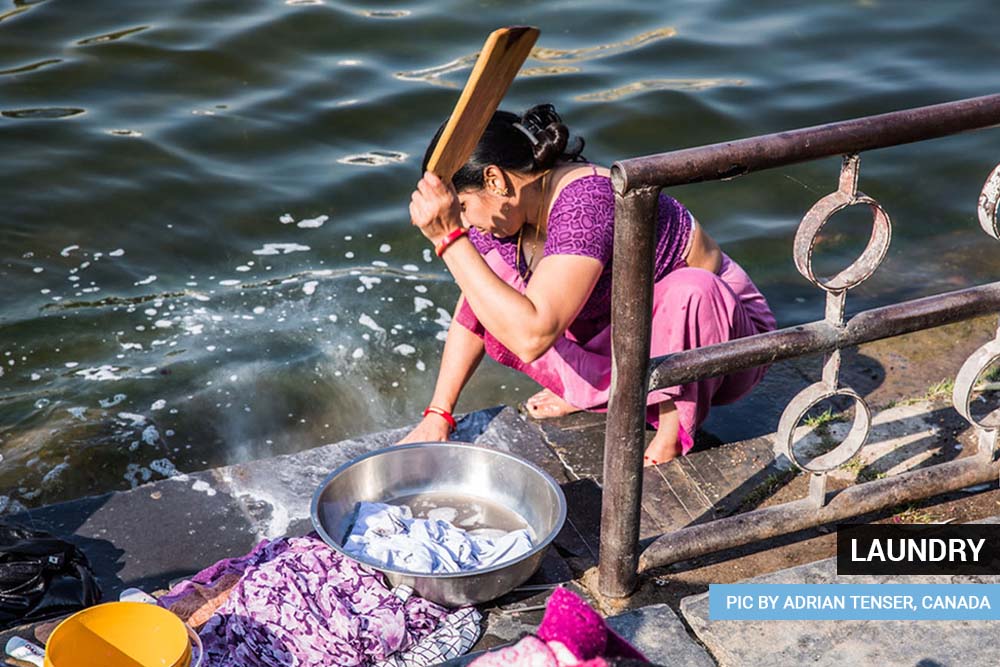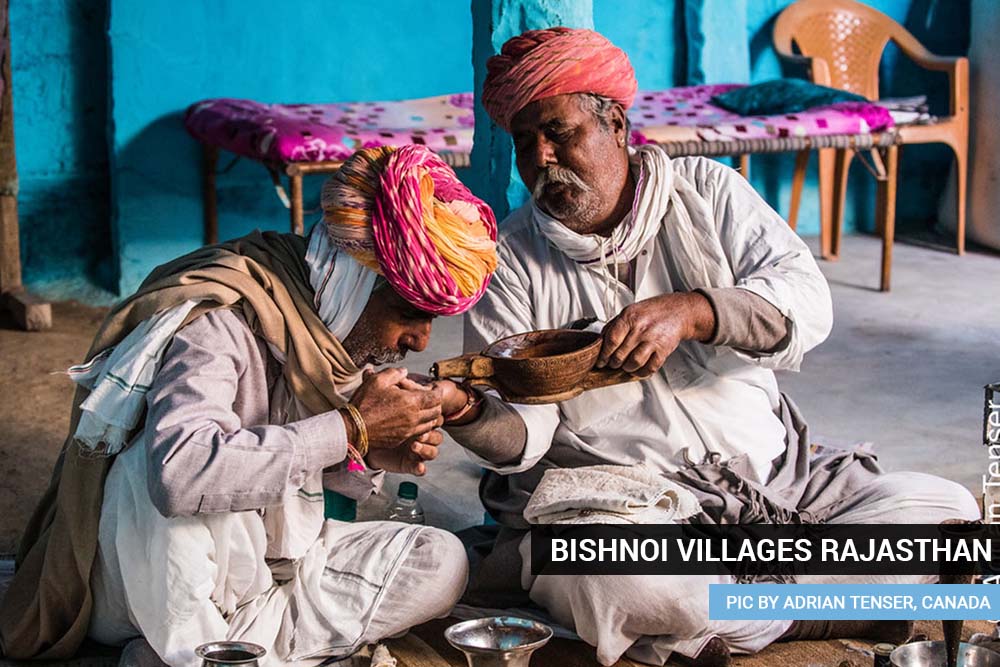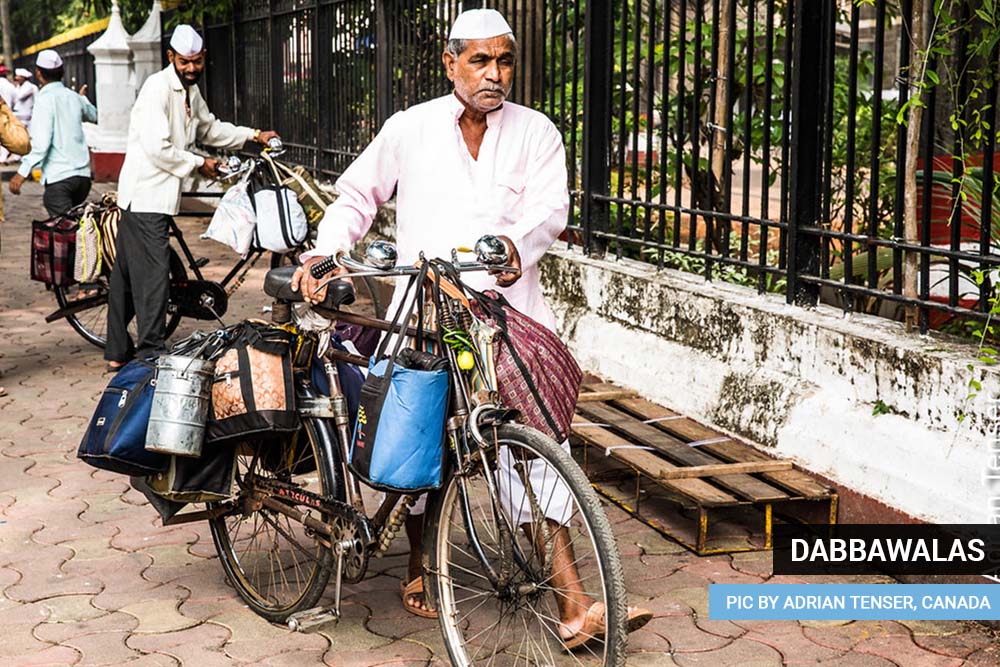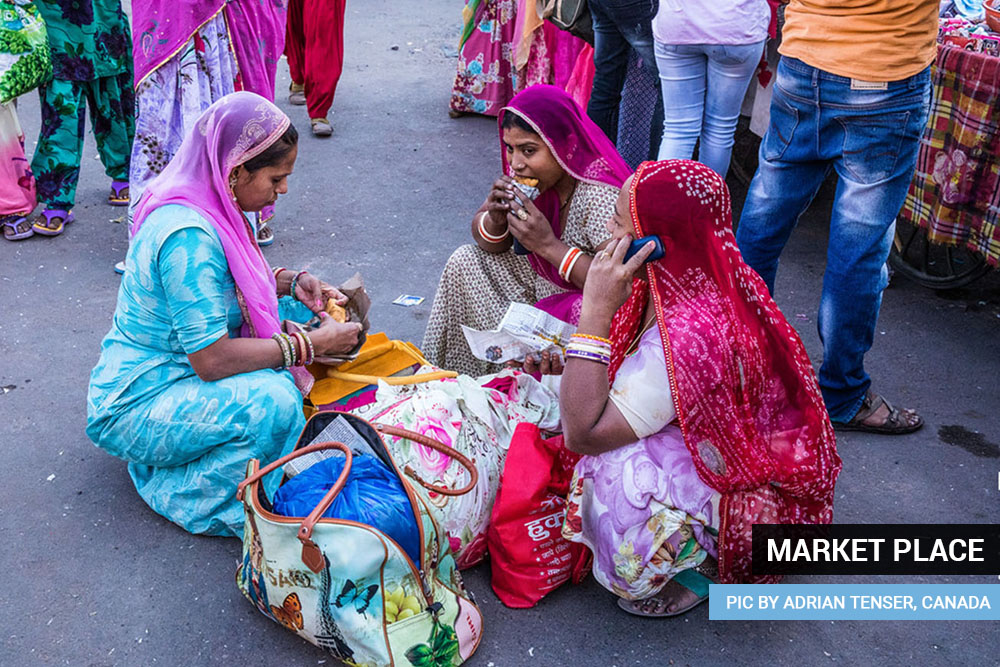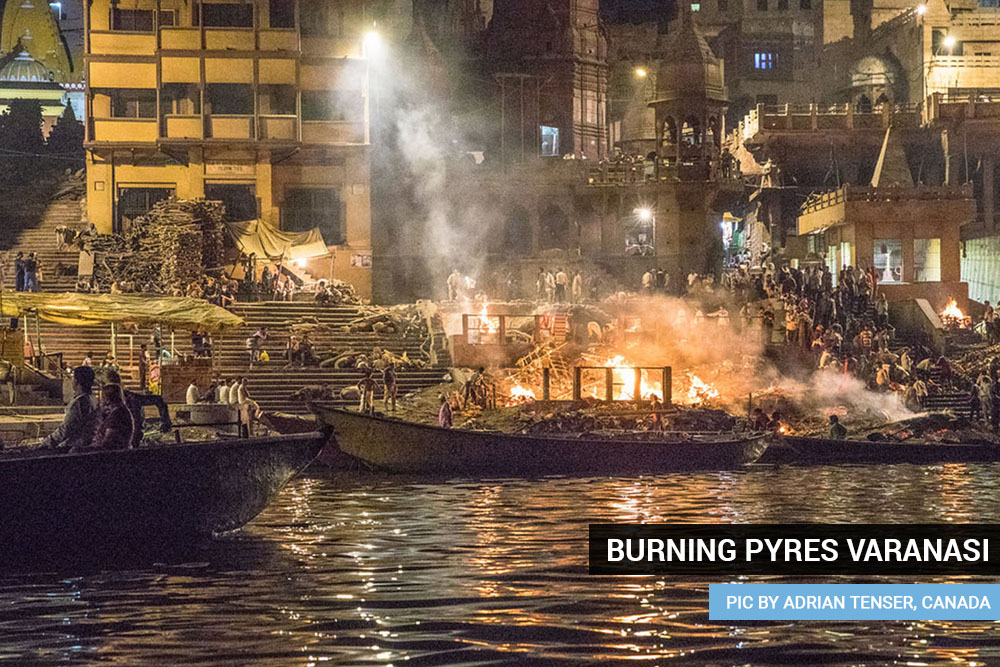 Welcome To Our Website
Greetings from the warm, hospitable & Historic land of India
India is one of the most absorbing and amazing destination that a traveller can visit! It is the birth place of Hinduism, Buddhism, Jainism & Sikhism, as part of a civilization that goes back before the Egyptian, and is 5000 years of antiquity. It has nearly 40 UNESCO World Heritage Sites. It is a stunning journey of cultural discovery, with literally thousands of ancient Temples both functional and non-functional, Mosques dating back a thousand years, Churches and the comparatively recent Sikh Gurdwaras. It is home to magnificent Indo-Islamic, Indo-Saracenic architecture; impregnable forts sitting atop inaccessible hills and marble-fort-palaces of the Indian Maharajas; The high & mighty Himalayas affording excellent hikes and to marvel at the ochre-hued deserts of Rajasthan or to relax on the golden beaches of the South. For a sportsman, with modern cameras, the country boasts of some 730 protected areas, haven to the majority of world's wild tigers, leopards, sloth bears, Asiatic rhino and lion, the wild dog, elephants, the gaur and many varieties of deer. The birdlife is stunning. The Epicurean, Cultural & Nature enthusiast will fall in love with India, in search of her mouth-watering menus and delicately flavoured cuisines!
Return home with memories and enviable recipes to last a lifetime!!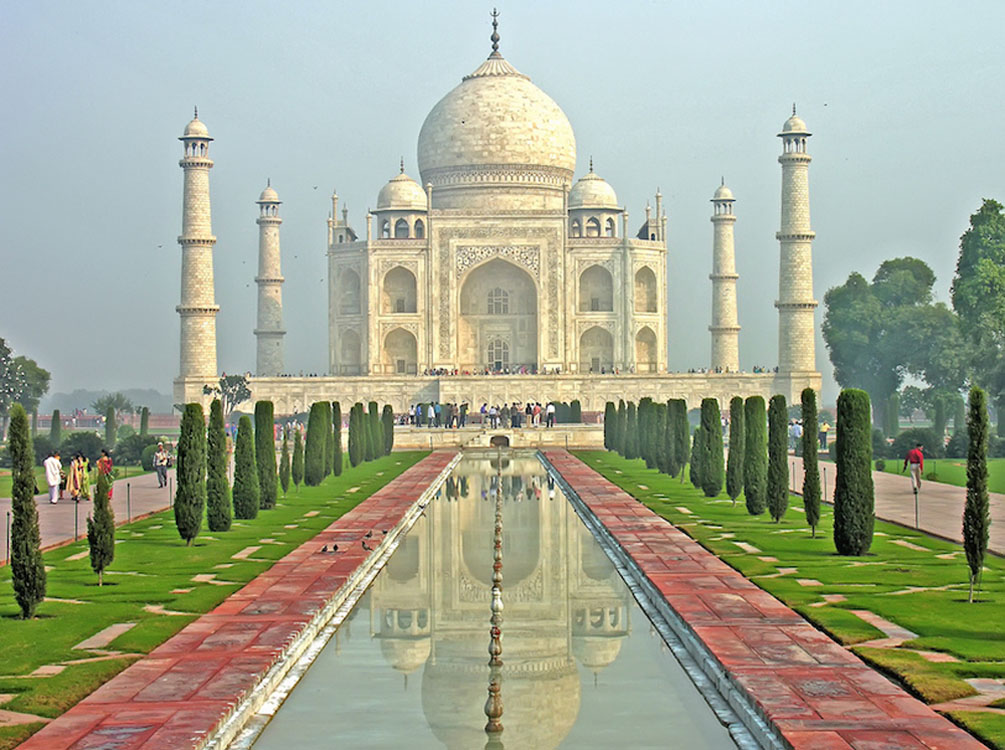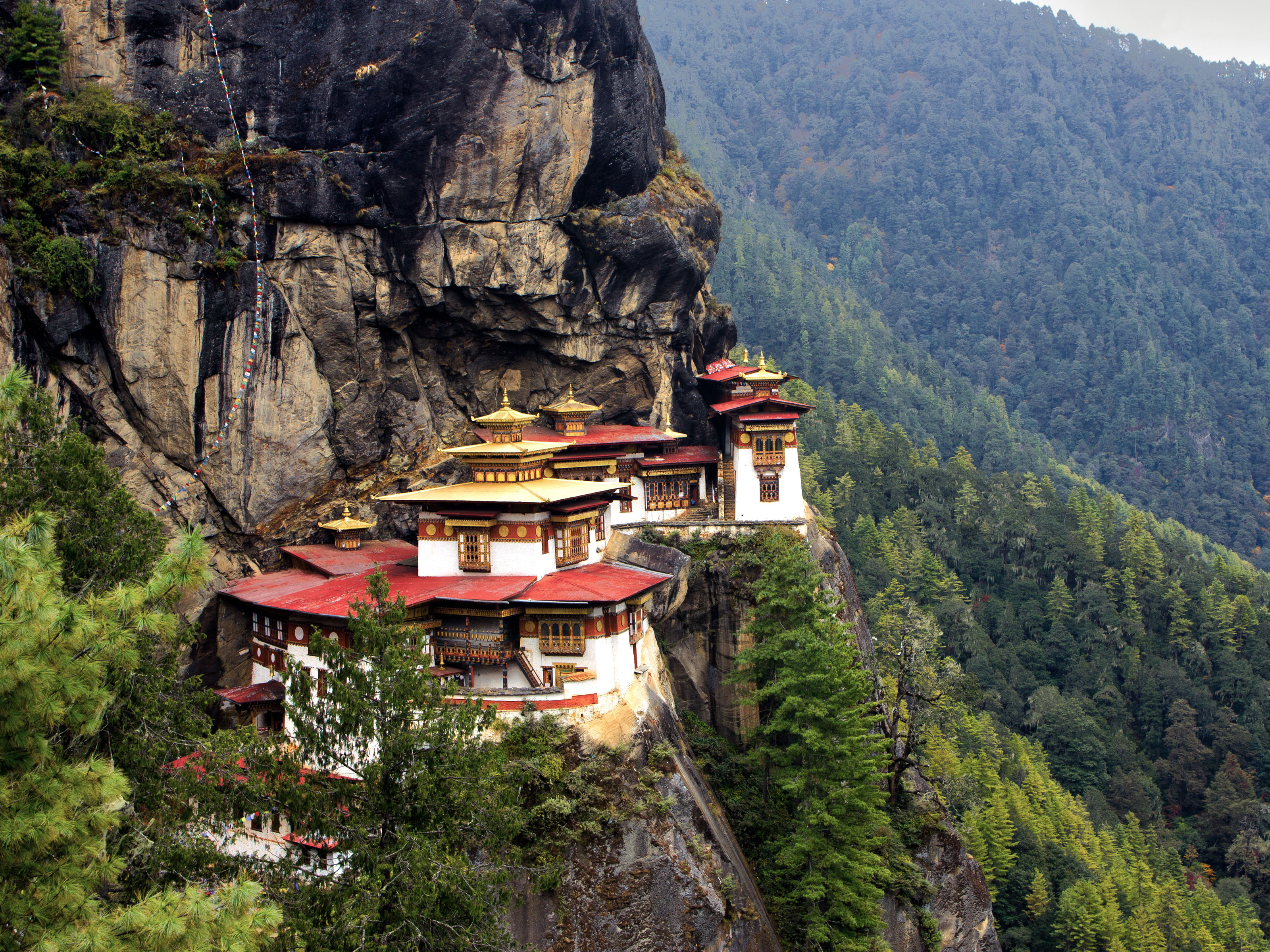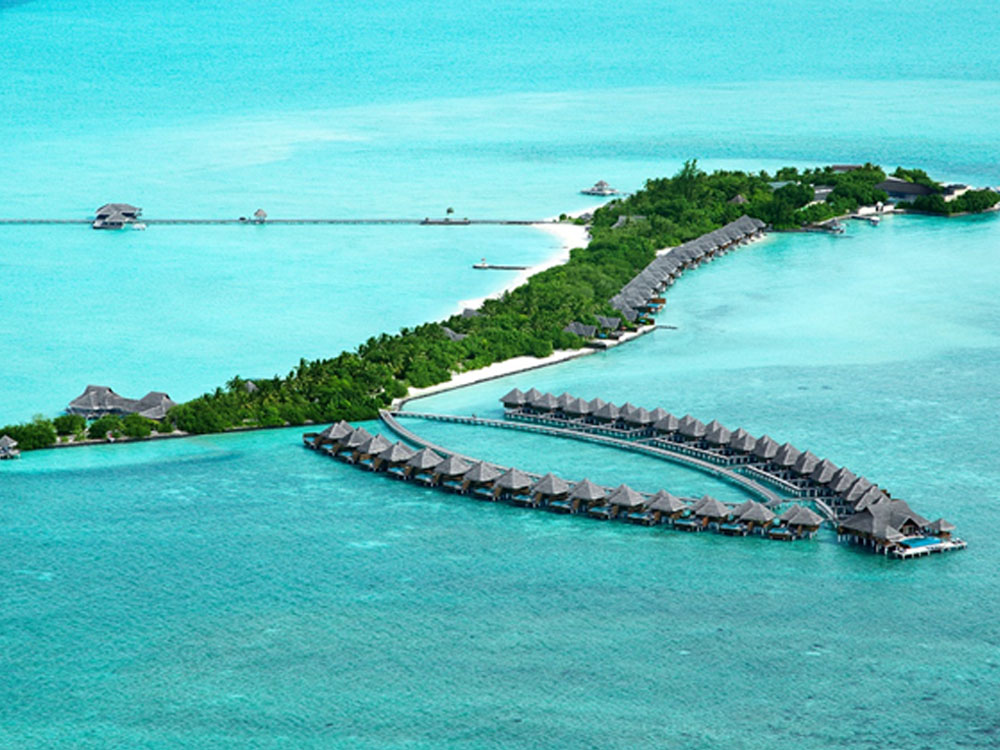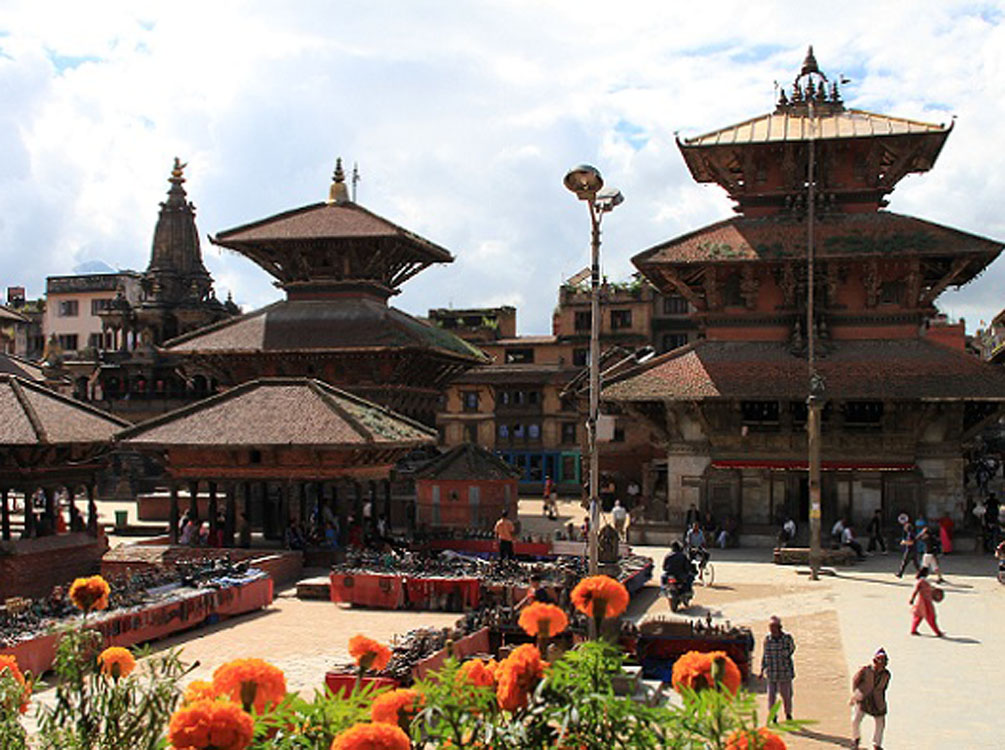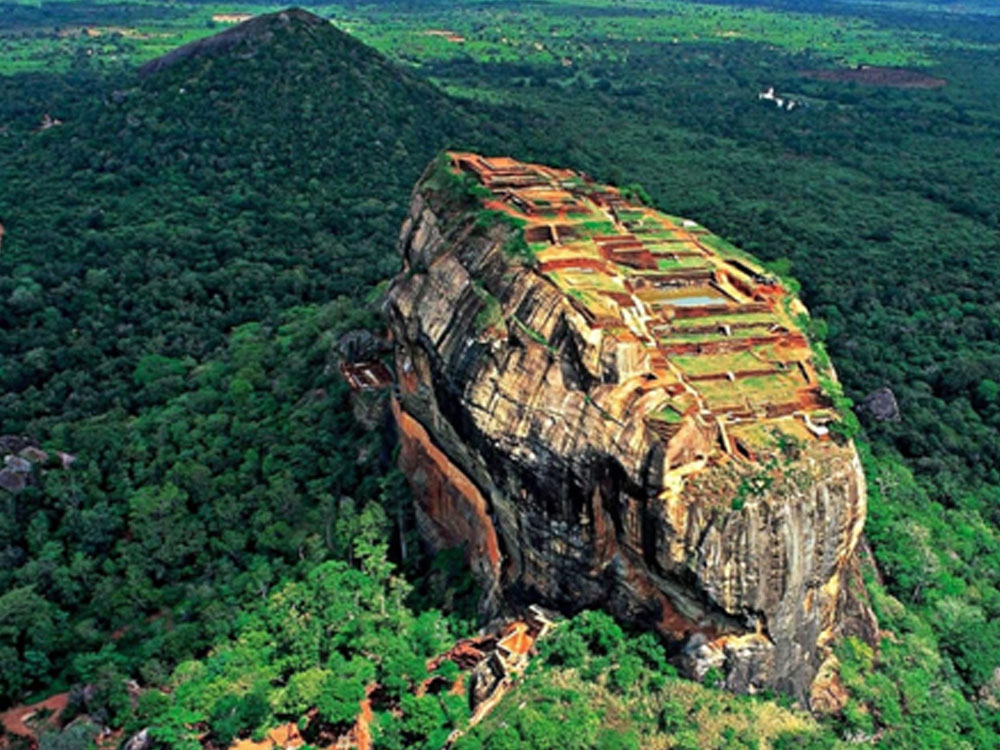 Why Legends & Palaces?
Our valued customers come back year after year for their Holiday requirements on the Indian sub-continent! It is our unfailing personal attention, availability at all times, attention to details and the Hotel portfolio and the experience, which sets us apart from the rest.
Recognition
We returned from India this week (4 March 2019). I can unreservedly recommend our travel agency, Legends and Palaces, as others have in this Forum. It was not only the most efficient and responsive service we have had in several trips to India, but up there with the very best travel companies we have ever used anywhere in the world. Their planning and attention to detail is excellent, with hands-on knowledge of some remarkable heritage hotels and palaces as well as sights and itineraries ,and proven ability to get the kind of rooms and guide arrangements we wanted. More importantly perhaps, they were right on top of even minor air and rail schedule changes, and worked quickly to adjust as necessary, keeping in constant touch with us via a loaned local mobile phone. And they listen.. Outstanding-don't look any further!
Mrs. Carole & Mr. A. Rogerson, London
March 2019
Recognition
We draw your attention to a very colourful comment made by the Late Mr. Nigel W. Triffitt (Dogster) on a Travel Forum. Mr. Nigel Triffit has been a prolific Travel writer. He also designed the closing act of the opening ceremony of Sydney Olympics At that time we were not aware of his true identity and therefore put the comment as an offensive somewhat foul-mouthed exaggeration He wrote – dogster on Jul 11, 2011 at 1:20pm on Fodors:
but everybody involved in tourism is called singh. They all stem from one noble sire esteemed V.P.Singh. His loins have spawned every travel agent in India ~ so, be aware, you have just been advised by The Master".
Recognition
Today Mrs. Pettiford writes in the Trip Advisor:
"Re: Legends & Palaces 
17 Feb 2018, 4:21 PM
We have just returned from our second tour organised by the remarkable Mr VP Singh of Legends and Palaces. After the success of our 2013 trip to Agra, Rajasthan and Amritsar, this time we headed to South India (Mumbai, Kochi, Thekkady and Madurai) and then two weeks touring the wonders of Sri Lanka.
Just like our experience four years ago, the tour ran like clockwork. The remarkable Mr Singh provided the most efficient service imaginable, remaining in touch with us throughout the tour and solving any (minor) issues if they arose. In both countries our drivers were outstanding, accommodation was extremely high standard and our guides always knowledgeable and responsive.
After our previous experience we recommended Legends and Palaces to our Australian friends and a number of them have enjoyed very successful tours of India arranged by Mr Singh over the past couple of years. Mr Singh delivers amazing service, integrity and attention to detail. Through him we have come to know more about Incredible India (and Sri Lanka) and have become fascinated by this part of the world. Thank you Mr Singh!
I can guarantee you will never find a better travel agent, not just in India but anywhere in the world".
"I am an avid follower of TripAdvisor. I wanted to share this information about Legends and Palaces, because it can be really stressful trying to find a good agency to handle travel plans while in India. We are two couples who just completed a 24 day trip to India organized by Mr. V.P. Singh. We are very well traveled, have been to all seven continents and are quite comfortable traveling independently. Because of the areas we wanted to see, multiple transfers were required, and we wanted to be sure we had good personal guides, as well as a private driver for all of the locations we visited. I decided to get assistance and could not be more thrilled that we chose Legends and Palaces. I have to be honest, I was a bit nervous using a company to organize all of our details, but in the end, all of my worries were quite unnecessary. From the moment we touched down in Delhi at the airport, till our final departure back home, Mr. Singh had our entire trip perfectly orchestrated, and every detail was attended to without a hitch. As others have noted, we were provided a phone while in India by Mr. Singh and Mr. Singh kept in contact to ensure we were satisfied and not experiencing any difficulties. One area to note – Mr. Singh provided us with several options to send our payment. I was nervous about wiring money to an unknown person, so we chose PayPal and had to pay quite high fees. If I were to do it again, i would definitely wire the money directly to avoid all of the fees. All of our transfers, guides and lodging were arranged by Mr. Singh and we were quite pleased with all of his selections and suggestions. I would not hesitate to recommend Mr Singh and Legends and Palaces to arrange all of your travel requirements to India".
"We (four of us – one couple from Australia and the other from the UK) have just returned from 3 weeks touring Rajasthan during the month of February 2017. Our tour to Delhi, Agra, Jaipur, the Shekawati area,, Khimsar, Jodhpur and Udaipur followed by a trip to Varanasi was supported by Mr V P Singh of Legends and Palaces. We have never used the services of a tour company outside of Australia so were not quite sure initially how successful this adventure would be – but it was an outstanding success! From the outset Mr Singh couldn't have been more helpful or responsive to all of our needs and changing itinerary and also in ensuring we were comfortable in transferring large sums of money from Australia to India with no glitches.
From the moment we arrived in Delhi to the moment we departed (one couple from Delhi and the other couple a few days later from Hyderabad) the trip went off seamlessly. The guides were excellent – knowledgeable and accommodating, the car and driver very good and the hotels all either very good and sometimes outstanding…!"